5 Best Digital Marketing Trends in 2020 Which Everyone Need to Follow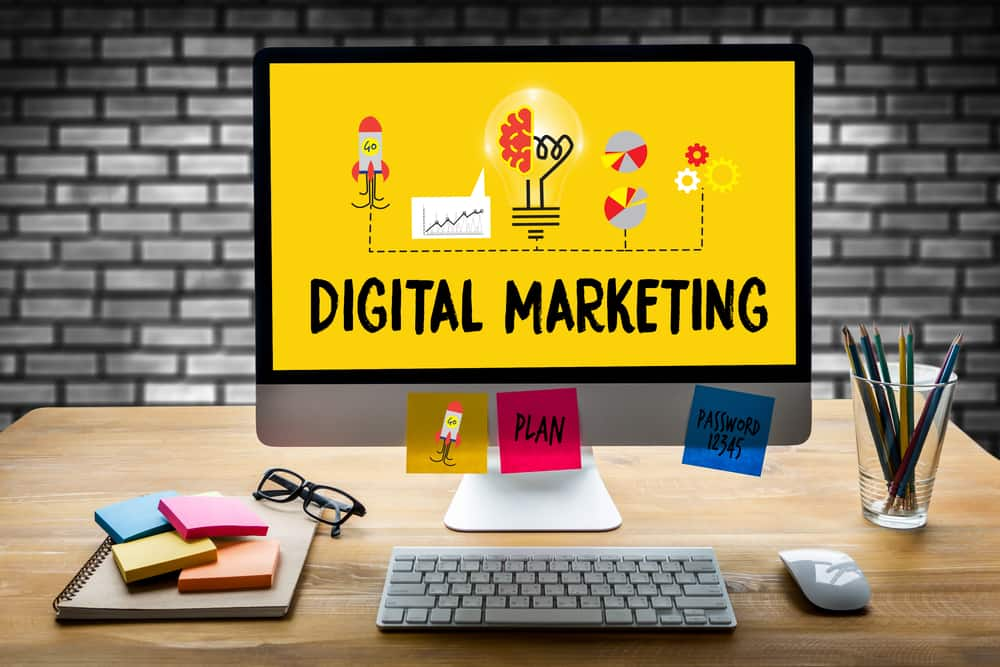 It doesn't matter what your industry is, or what products and services you offer – digital marketing trends cannot be ignored. By now, there aren't too many successful businesses that don't have an online presence. In 2020, new technologies and tools will come to the fore, forcing marketers to adapt in order to keep their organizations at the top.
Follow These 5 Digital Marketing Trends in 2020 and Make Your Business Rank Top Among the Search Engines.
ARTIFICIAL INTELLIGENCE
Al will be utilized to look at consumer behavior and search design, to misuse information from online social channels and Nog posts, and so forth and will assist businesses with growing their advertise and decrease the expenses
VIDEO MARKETING
Video marketing can be used for everything from building customer rapport to promoting your brand services or products. As per YouTube. mobile video consumption rises by a whopping 100% a year Nearly 85% of consumers wish to see more video content from brands in 2020.
CHATBOTS
A chatbot is a piece of Al software that conducts a conversation via auditory or textual method. It uses real time messages to interact with customers, thereby giving businesses a better perspective of the market. Nearly 80% of businesses will start using chatbots in 2020 instead of human customer service:
INFLUENCER MARKETING
Influencer marketing is a form of social media marketing involving endorsements and product placements from influencers, people, and organizations to popular Instagram account holders and YouTube channels with millions of subscribers have proved to be a very effective
VOICE SEARCH
Voice Search uses the power of speech recognition to search the web instead of typing use voice input to quickly and easily search on the Internet This Al enabled technology will be playing an important role in 2020 in digital marketing services by providing all the relevant information that people are looking for through audio content like voice assistants like Alexa,
Summary
Article Name
5 Best Digital Marketing Trends
Description
5 Best Digital Marketing Trends, hich Everyone Need to Follow
Author
Rohit