Choosing the Right Plumber For Your Home
Living in Sydney comes with tons of advantages, with one of them being the fact that you can do so many things here. Whether you enjoy going outdoors or prefer staying at home, you will easily find solace in the city. While you may want to spend most of your days with leisurely activities, being a homeowner inevitably comes with responsibilities. One of these includes maintaining your home to ensure that it stays in good condition.
A good plumbing system, in particular, is crucial to every home as this helps keep your water and drainage systems clean. However, repairing it is not the easiest task and will sometimes require the assistance of a professional plumber in Sydney. As a homeowner, you have likely heard family members or friends asking you constantly about whether you know a good plumber because of this issue. Though you may be able to find some companies on the Internet, the decision of choosing the right plumber is still challenging.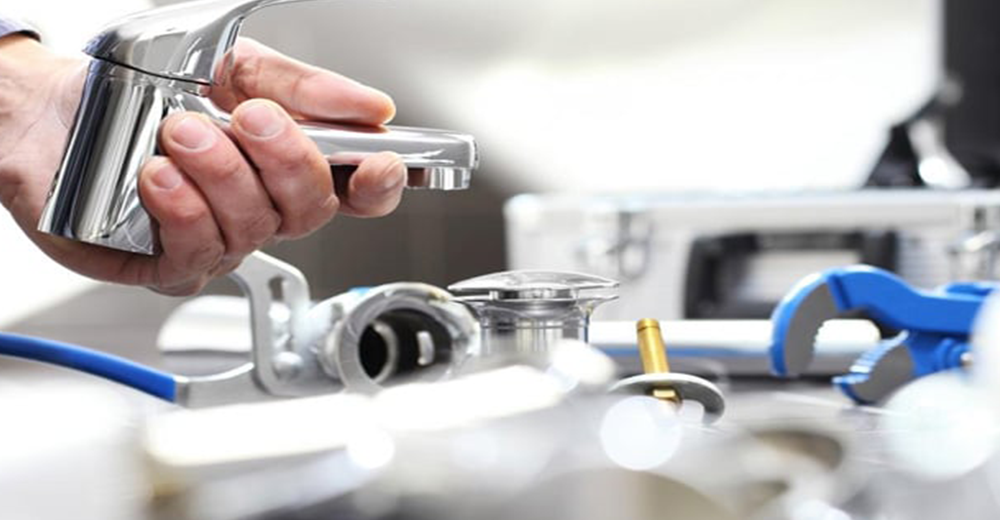 How to choose right plumber for your home
License and Insurance
Safety and credibility should be your top priority when hiring a professional for home repairs. Sydney requires all plumbers to hold licenses, so make sure you only consider licensed people for the job. Aside from this, you should also ask for a proof of insurance to make sure you are not held liable for possible injuries or damages that occur while the service is being performed. Otherwise, you will have to shoulder these costs and go through a tedious process for reimbursement.
Availability
You never know when plumbing issues may strike, but you still want to make sure that you can contact a plumber in Sydney immediately when this happens. Some plumbers will have limited working hours, so try to find one that can give 24/7 service. You don't want some drainage issues in the middle of the night, only to find out that you have to wait for the next day before the issue can be fixed.
Responsiveness
In addition to availability, responsiveness must also be considered in selecting a plumber. You want to hire someone who can get to your house at the scheduled date and time and perform the jobs within a reasonable time frame. Should there be any schedule conflicts, you should also be informed immediately.
Reviews
When in doubt, look for online reviews to see what past clients felt about their services. Reputable plumbing companies will not hesitate to show these reviews publicly. For smaller companies, you may be able to look at specific websites that compile reviews for their services. While reviews should not be the sole factor in making your decision, they still give you great ideas on how a company performs.
Background Checks
Some plumbing companies conduct background checks on their plumbers, so try to look out for these firms. Ultimately, you want someone trustworthy, credible, and skilled to do the job, so knowing a plumber's qualifications can give you peace of mind.
Location
As much as possible, find a go-to local plumber that you can contact at any time. If you ever run into plumbing issues, you want to get it solved as quickly as possible, and a local plumber will be able to reach you faster. If you find that plumbing companies in farther locations seem to be better, weigh in your pros and cons. In most cases, it may still be better to find someone near your home.