How to Find a Reputable AC Rental Company
You could be having events in temporary structures that require temporary climate control. As such, you need AC rentals to comfort your guests promptly. A reputable company will let you hire easy-to-operate and well-maintained air conditioning units to provide clean, cool air. These factors don't merely offer comfort and convenience, but they also ensure the safety of the air your guests breathe.
Many AC rental companies help you get this job done, but not all of them offer the same machines or services. Of course, when you're investing in something of this magnitude, you want to get the best value for your money. When you're looking for an AC rental service provider, these are the things you must do to ensure you work with a great partner: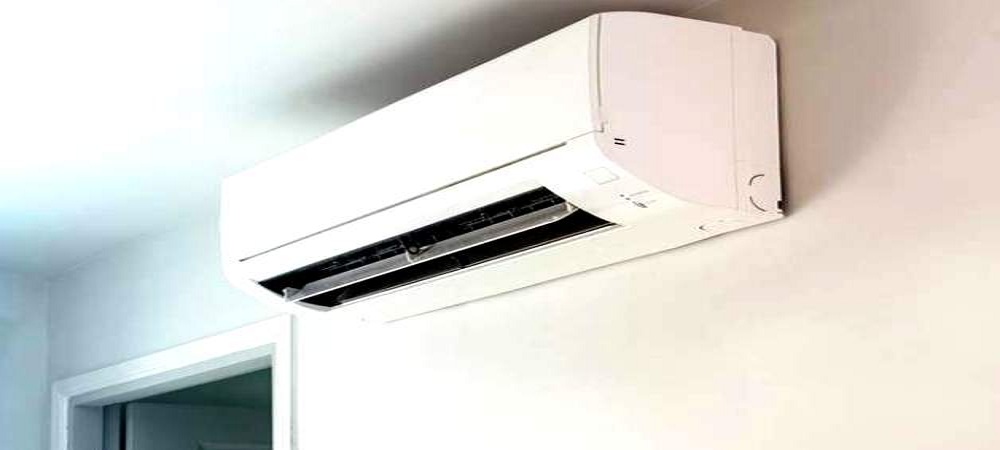 Conduct Research
In this digital era, information is right at your fingertips, so get working and start "googling." Research "AC rentals near me" to give you a list of air conditioning companies that rent their units. Note these companies and list their website and contact information. A reputable company will have a credible-looking official website that lists their company history. The longer they've been in the industry, the more experience they have. This longevity also serves as proof that they have served many clients well. Find out if they have the necessary permits to operate their business because this proves they are a legitimate company following the mandates of the law.
Read Online Reviews
When it comes to gauging a company's reputation, nothing can beat online reviews, ratings, and testimonials. These can help you assess if a service provider will really do their end of the bargain. Some leave detailed reviews taking note of the technicians' demeanour or how well the units are serviced. It would be terrible to get stuck with an AC unit that emits a mouldy stench, especially if you are trying to impress your clients.
Look at the Air Conditioners
You must find out what kind of AC units they are renting out. Do they look old and decrepit or well-maintained? A reputable AC rental company makes it a point to service their units. They clean out filters and oil the parts to ensure the machines are running well. It would be annoying to have a musty smell. It is also irritating if the machines are loud, as this would disrupt your event. Well-serviced AC units also cool the environment more efficiently.
Talk About the Price
Any reputable company doesn't leave the pricing to chance. An AC rental provider will give you a detailed price guide based on the number of AC units you are renting and how long you will be renting them. This will be written in black and white for the protection of both your interests. Be sure to read the fine print of the contract before signing.
Check the Demeanour of the Staff
Finally, once you get in touch with an AC rental company, set an initial appointment to discuss your need. A good service provider will make recommendations on how many units you need based on the size of your event area. Note their demean our. Are they polite and friendly? If you're renting the units for long, will they be sending technicians if something goes awry? You want to work with someone who is accommodating and puts your interests as their priority!