Timber Engineered Flooring: The Best Flooring Types for Your Home
Flooring constitutes the largest surfaces of your home and is the foundation for the whole look of each interior space. Choosing the wrong flooring type can negatively affect your home's aesthetic appeal, or worse, cause frequent repairs and maintenance because of low durability.
It is why it is of the utmost significance that you invest in high-quality flooring, to save you the hassle of doing frequent repairs. And to have a home that you will be truly proud to showcase to your friends.
Fortunately, flooring technology has greatly been developed nowadays and has created arguably the best flooring type for households, which is timber engineered flooring. This article will discuss the smart reasons why engineered timber should be your top choice for flooring when building a new home or when remodelling your household.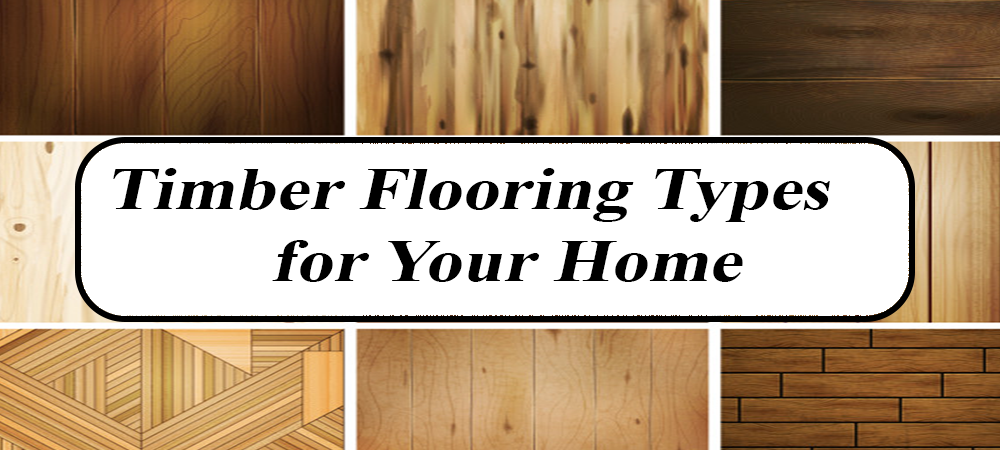 What is Timber Engineered Flooring?
According to an article by The Spruce, an engineered timber flooring is a multi-layered floor composed of high-quality plywood and a thin layer of hardwood. An engineered timber flooring looks very much like solid hardwood, but without the typical disadvantages.
The use of engineered timber for home flooring construction has been steadily increasing over the years as more and more people are discovering its advantages and benefits.
Installation of Engineered Timber Flooring is Time-Efficient
One glaring disadvantage of using solid hardwood for flooring is how time-consuming the whole process is. Solid hardwood needs to be milled with grooves and tongues on each of the opposite edges so that the flooring interlocks when it is installed. Fortunately, this time-consuming process is not an issue when it comes to engineered timber flooring.
Engineered timber comes pre-finished, which means you no longer have to make adjustments to ensure that it fits well. Also, timber engineered flooring is much easier to install than solid hardwood because you no longer have to nail it down to the subfloor. If you want to save time on the installation process, engineered timber flooring is your top choice.
Timber Engineered Flooring is More Durable
Engineered timber is considered as arguably the best flooring type because of its durability. Engineered timber is composed of industry-grade wood, which makes it hard-wearing and extremely tough. The accidental dropping of objects on it will not cause dents or deformities, unlike solid hardwood.
There is also engineered timber flooring that is scratch or abrasion resistant, which means you don't have to worry about unappealing scratches on your floors.
Engineered Timber Flooring Does Not Contract or Expand
Another common disadvantage of using solid hardwood for flooring is that it easily absorbs moisture. It means whether or not liquid substances are spilled on your floor; solid hardwood readily absorbs moisture when the climate or weather is humid. What moisture build-up does is it causes solid hardwood to contract and expand, leading to deformities.
Engineered timber, on the other hand, does not absorb moisture heavily. It is a positive characteristic of engineered timber flooring because you can avoid experiencing deformed floors that are unappealing.
Timber Engineered Flooring is more Affordable
For several years, solid hardwood was the go-to-choice when it comes to flooring, and this is because it gives a premium look and feels. However, solid hardwood is quite expensive and is not a viable option for most budding homeowners. Fortunately, engineered timber flooring was invented. Engineered timber flooring offers the same premium look and feel provided by solid hardwood, but is less expensive and far more affordable. If you want to save more money and get your money's worth, you can never go wrong with engineered timber.
Engineered timber flooring is now regarded as the best flooring type for home construction projects because of its affordability and easy installation. Improvement in flooring technology has given engineered timber the edge among other types of flooring materials.