Top Reasons Why You Need a New Zealand Travel Sim Card
After the Lord of the Rings movie series was filmed in this country, New Zealand became one of the most prominent countries in the globe. Its panoramic vistas and beautiful scenery has mesmerised so many people, so tourists have come flocking to this beautiful haven in the southern hemisphere. The rich cultural heritage of the Kiwis is also fascinating to explore and discover. If you are travelling to this country, it will be an amazingly beautiful trip if you prepare ahead.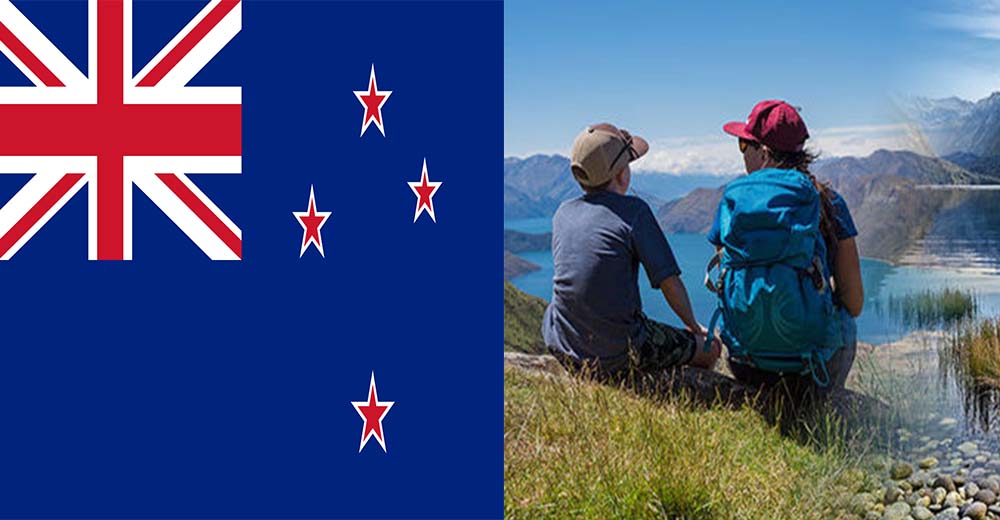 However, you must be aware that the cost of living is high in New Zealand, so your expenses can shoot through the roof. Planning ahead, even on the most minute things like getting a prepaid NZ sim card, will help ensure your trip budget stays on track. It is not advisable to use your own local mobile phone because international roaming charges break the bank. The last thing your mind needs to deal with is to be in debt after your vacation. Here are the common reasons why you need this prepaid travel sim card:
Offers No Hidden Charges
If you pick a travel sim card from a reputable local network provider in New Zealand, you will not incur any roaming charges and other hidden fees in the form of taxes. Since this is a prepaid travel card, you will pay money upfront and never be billed again. You are not in danger of facing nasty surprises because there will be no postpaid billing statement nor other fees charged to your credit card.
Provides Affordable Plans
When you select a prepaid NZ sim card, you will have access to very good package rates that do not break your pocketbook. The only crucial step you have to do is conduct thorough research on the different plans and packages out there with various data, SMS, and call allotments. Some service providers provide a voice and text plus data package, so if you will be conducting a lot of business calls while overseas, this is a good plan for you. However, if you are there for a holiday and just need data for checking maps and tourist spots, a good data prepaid plan is your best bet. This will also allow you to make VOIP (voice over internet protocol) calls.
Proffers Great Coverage and Support
Buying a prepaid sim online will offer you great support. Each order will come with a how-to guide and sim tray opener so you can plug and play your sim card with ease when you get to New Zealand. You can even offer this way ahead of time so you can test how to install the sim before your even plane departs. You don't have to look for a local retailer and fall in line to get your sim. Do note, however, that you must make sure that the phone you're using is an open line. If it is locked to your local network provider, then the prepaid sim will not work.
Final Word
If you are going to breath-taking New Zealand for a short-term stay, it is wise to get a prepaid sim card. As a tourist or business traveller, this will give you total control over what you spend. Some packages will even allow you to top-up your sim card in case you run out of credit. This method is a nifty way of tracking your expenditures so you can always stay in control of your money.