What To Consider When Choosing Home Loan Specialists?
When you are looking for a new home, what you should do first – find the right real estate agent, loan officer or lender? Some people search for a house first, either online or in the area where they would choose to live and then they call the agent. There's no wrong way to do it but the chances to save both time and money is by finding a loan officer first, who could help you find a realtor with listings that match your budget.
Most people know they want to find a realtor with whom they are comfortable to work with. Similar considerations should go into your choice of loan officer because the process of getting a loan can take a month and sometimes longer.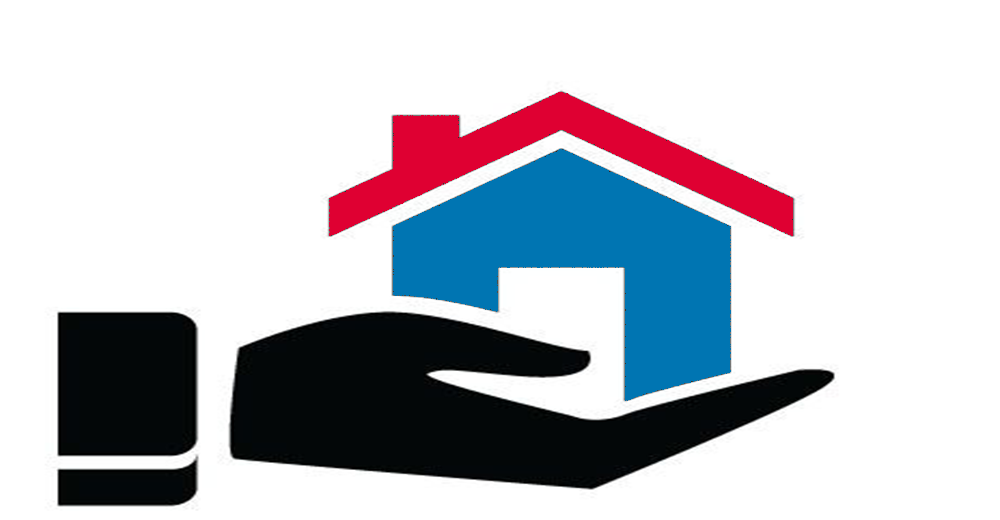 Choosing a home loan specialist is the most important decision to make when buying a home, Check here for mortgage brokers or loan officers who may really help you. The loan officer may work closely with you and examine a lot of your personal information so you have to find someone who you feel is knowledgeable about the loan options responsive to you and trustworthy.
Reasons To Choose A Home Loan Officer Before Choosing A Realtor
It helps you know how much you can spend, even before you start searching for a home.
A loan officer knows the best realtors in the area where you want to stay.
Because they are not trying to sell a particular home to you, you will get honest information about the differences between various parts of the town.
Make Sure The Loan Officer Works With A Reputable Lender
A good loan officer works for a lender who is proficient in all types of loans and has competitive mortgage rates and closing costs. A lender could assign a loan officer to you but a loan officer can lead you to a lender who meets your needs.
The First Step In Finding The Loan Officer Is Determining What Type Of Mortgage You Want
Look for a person who is cooperative and willing to listen and work with you to understand your requirements and financial condition. There are many loan programs and good officers will offer you to choose to finance your home purchase. Are you a first time buyer? Are you looking for a Jumbo mortgage? Do you need a mortgage with low down payment? Do you have a low credit score? Get recommendation of loan officers who are experienced in handling your type of situation.
A good loan officer gets you good rates and gets you to the closing in a timely manner. They communicate with you throughout the process. Mortgages are complex financial agreements and the loan officer should be willing and answer any question at any time. They anticipate your questions and volunteer information.
Conclusion
The most crucial questions are those that you ask yourself after talking to loan officers like – Do I feel comfortable with the person?Do I trust them to answer my calls and act in my best interest? Are they trying to put pressure on me for a fast decision?
Don't stop asking questions till you find a loan officer whom you trust and who will help you every step of the way.